Cruisin' Kirkwood: Music, food, clapping
Cruisin' Kirkwood: Music, food, clapping
Try 1 month for 99¢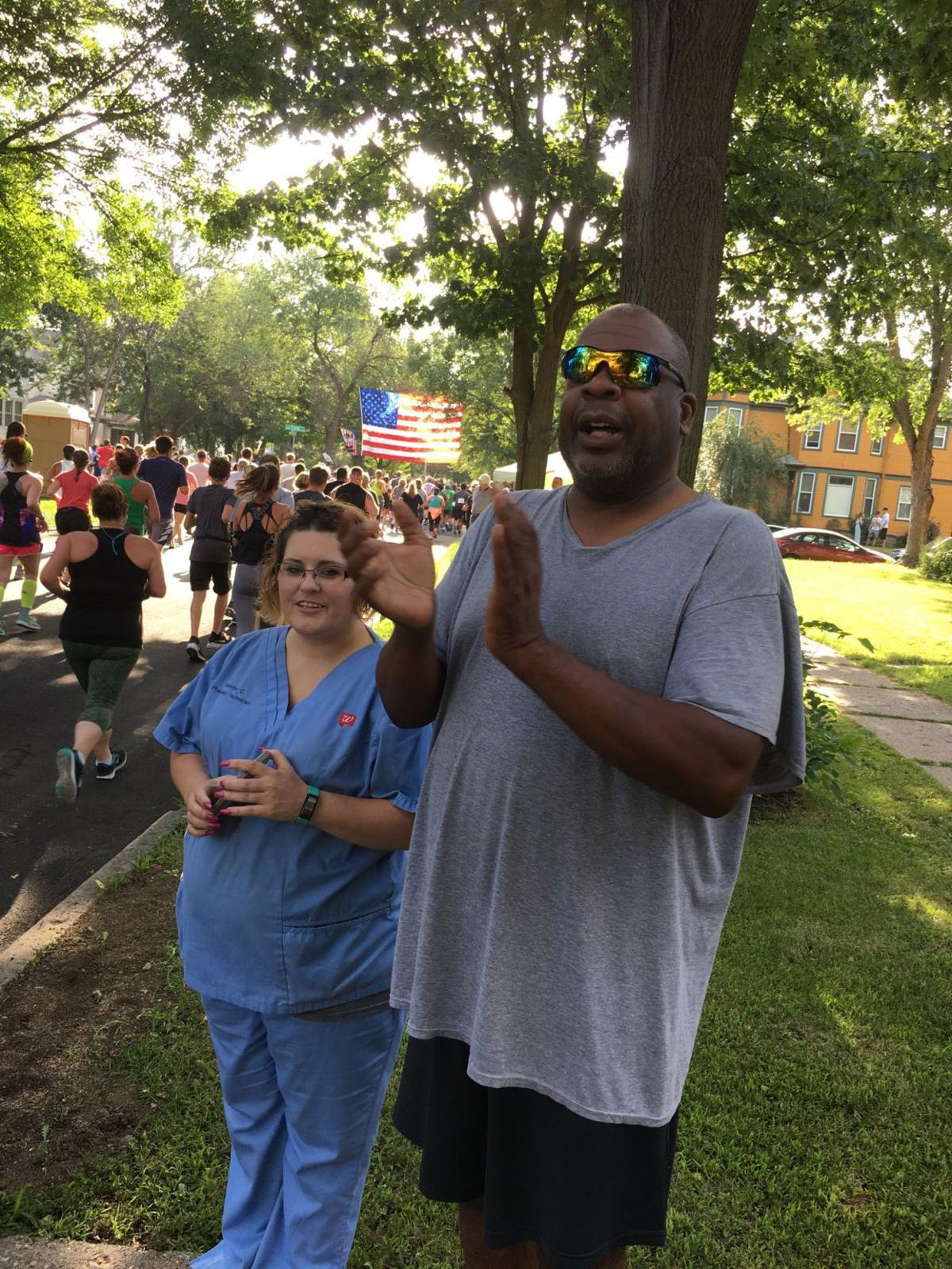 Buy Now
Robin Ewing, track coach at Davenport Central High School, cheers runners along Kirkwood Boulevard, along with his finance, Jennifer Condon.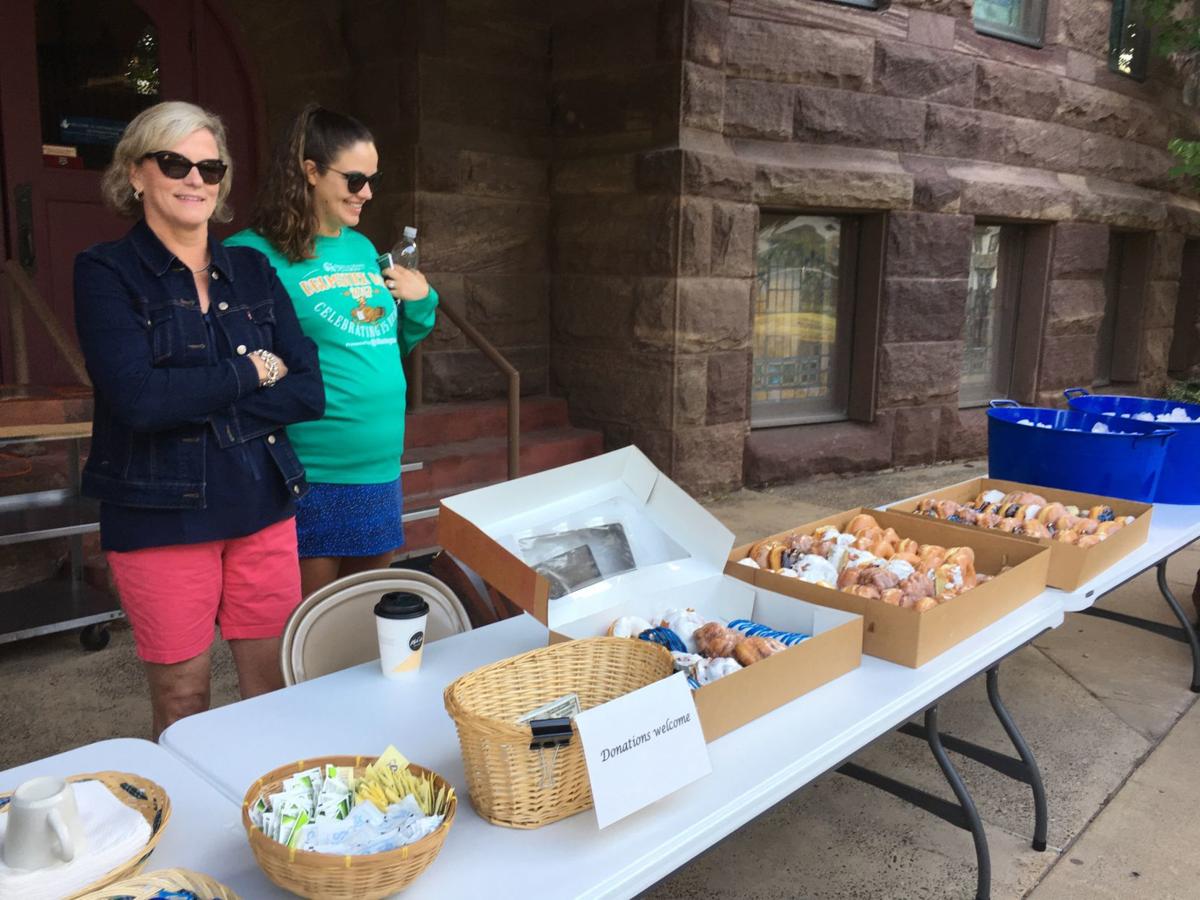 Buy Now
Val Horvat, left, organized a table of free coffee and pastries at First Presbyterian Church, located at Iowa and Kirkwood.
Buy Now
Scottie VanIseghen lives on Kirkwood, so she feels it's her responsibility to cheer.
Buy Now
Mary Ann Ewen wears a shirt in support of her niece, cancer survivor Stephanie Gorsh.
Buy Now
Jack Warner, holding the sign, uses the occasion of a crowd to spread the word of Christ.
Buy Now
A Bix runner tries out the slip and slide.
Buy Now
Mike Barnhart, right, shows off a sign encouraging his son and his son's friend who were running the Bix together for the first time as a couple.
Buy Now
Charlie and Holly Mathews provided a dose of country along the route.
Buy Now
Ry an Teel, in foreground, makes Bix Run Bloody Marys that have a way of drawing a crowd.
Source:
Google News Music