K-Pop Groups That Have Paid Off Their Debt
K-Pop Groups That Have Paid Off Their Debt
Unlike the Western music industry, in order to debut, K-Pop groups incur a lot of debt in their trainee days. From the cost of living, food, and practice space to everyday expenditures and pocket money, K-Pop trainees undergo a lot to maintain a budget. All trainees hope that when they begin their debuts as idols, they will make enough money through album sales, merchandise sales, live performances, and more to pay off the debt incurred from their pre-debut. Here's a list of some of the groups have done successfully post-debut and have paid off their pre-debut debt:
1. MAMAMOO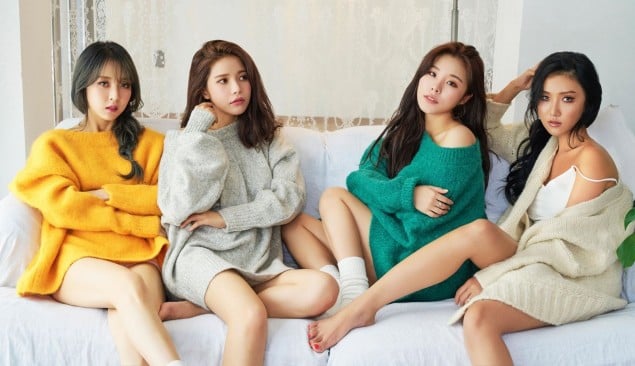 MAMAMOO's entire fandom has been growing organically through a lot of hard work and fan service. It's paid off since their debts have been covered by their lovely fandom's dedication to this ultra-talented vocal group.
2. AOA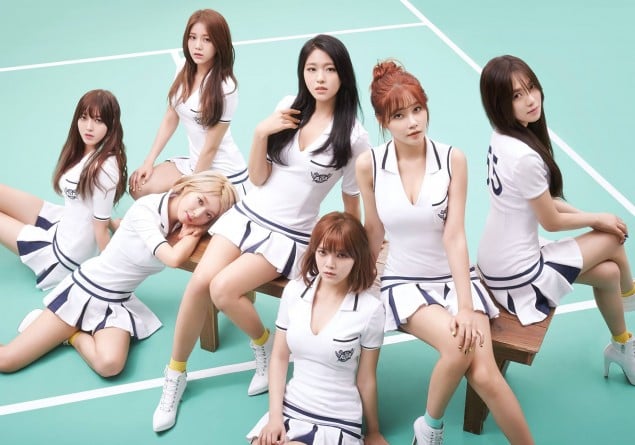 After three years of hard work, the girls of AOA finally paid off their debt and received their first paycheck back on February 2016.
3. MONSTA X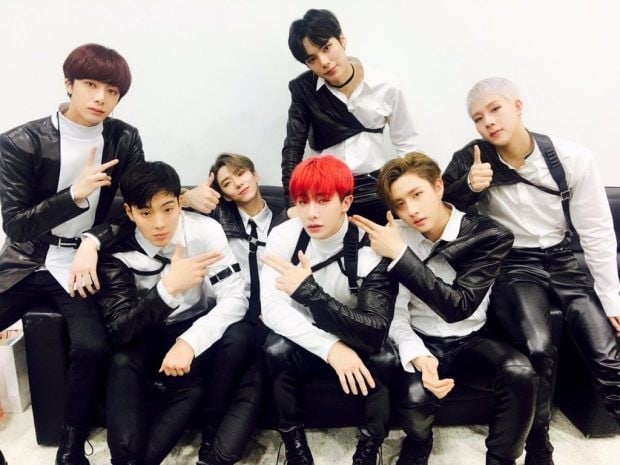 MONBEBEs have shown their dedication to MONSTA X by supporting them through tickets, albums, merchandise, and more. Though the group isn't the first idol group you'd think of when you think of idols that have paid off their debt, they have without a doubt paid off the money they owed.
4. EXID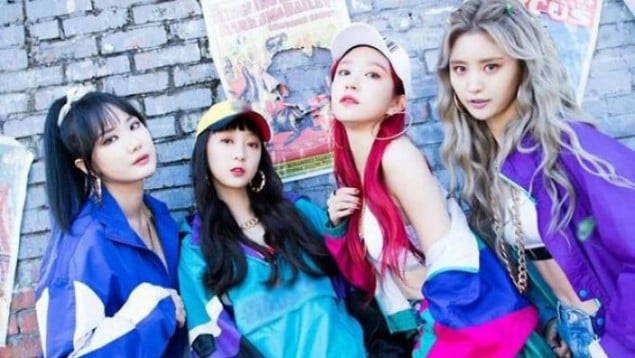 EXID is another group that's longevity has given way to a clean financial slate. Not only is the group low cost, with only four members to feed and house, but the success of many of their hit tracks were able to cover their pre-debut costs.
5. G-Friend


The girls talked about what they did with their very first paycheck last year on 'Weekly Idol'.
6. Seventeen

Seventeen's explosive debut into the K-Pop scene took fans by storm and garnered them an ascension that went quickly. They have been able to pay off their debts in record time.


7. BTS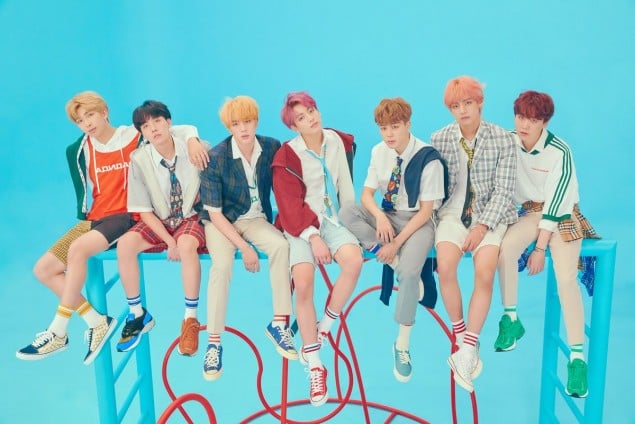 BTS started off as one of the least paid groups. From 7 members living in one dorm to getting their own studios, they've really made a case for the Idol Dream being a tangible possibility.


8. TWICE

The lovely girls of TWICE have also all paid off their debt. Despite having songs that vary in popularity, their unwavering support from fans has gotten their bills paid very easily!
9. GOT7

GOT7's fans own everything GOT7 related from merchandise and makeup, to face masks and albums, it's no wonder Jackson's able to be the "Fendiman".
10. Block B


In the beginning, it was a bit of a struggle for Block B, they had a lawsuit with Stardom Entertainment and eventually found a new home in Seven Seasons. The members are doing well now, especially Zico.
SEE ALSO: Park Hae Mi publicly takes responsibility for husband Hwang Min's fatal DUI case
S ource:
Google News K-Pop