Korea Festival to feature free K-pop concert, fan meeting
Korea Festival to feature free K-pop concert, fan meeting
most viewed
The art of doing nothing a la Winnie-the-Pooh

Ministry shuts down websites over 'Wiro Sableng' piracy

Alfred Nobel, creator of dynamite and high-minded prizes

H&M boosts online sales as profits plunge

< li>

'We have the blues': ZZ Top star says genre will live on
Korea Festival to feature free K-pop concert, fan meeting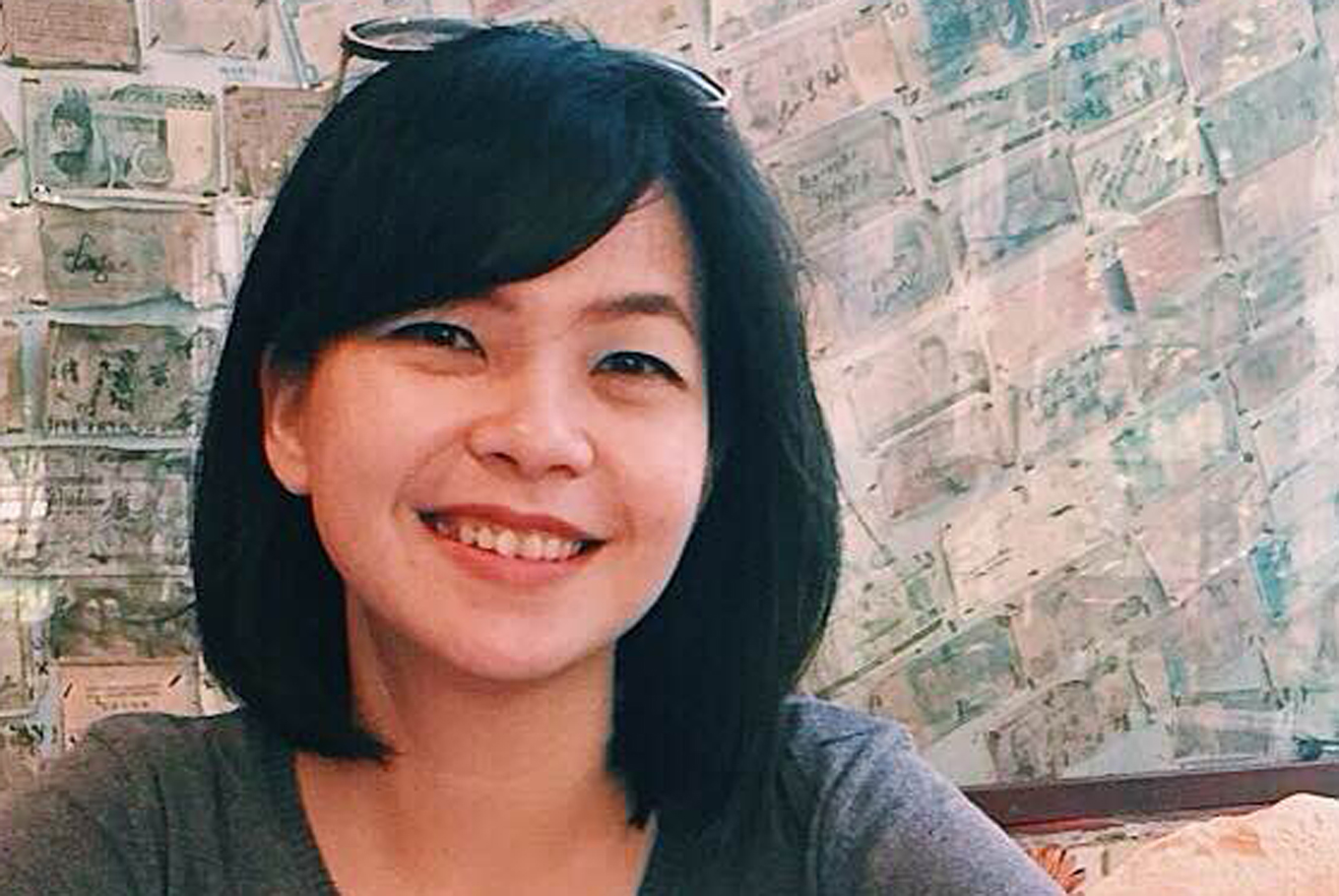 Jessicha Valentina
The Jakarta Post
Jakarta | Sat, September 29, 2018 | 06:03 pm The third K-Content Expo is set to run from Oct. 4 to 7 at the Kota Kasablanka mall. (Shutterstock/File)
The 2018 Korea Festival is slated to run throughout October in several locations, including Multimedia Nusantara University (UMN), the Korean Cultural Center as well as Kota Kasabl anka and Lippo Mall Kemang Village in South Jakarta.
South Korean Ambassador to Indonesia Kim Chang-Beom said during a press conference on Tuesday that the festival would be the Korean Cultural Center's largest event so far and would feature four categories, namely K-Food, K-Content, K-Performance and K-Exhibition.
K-Food is set to run at UMN from Oct. 3-4, allowing students to sample popular dishes from the Land of Morning Calm. Furthermore, the K-Food event will also feature a giant bibimbap (Korean mixed rice) show that can feed around 300 people.
Meanwhile, the third K-Content Expo is set to run from Oct. 4 to 7 at the Kota Kasablanka mall. Open for the public, the event will showcase South Korean creative content, including animation, games, television, music and K-beauty.
Interestingly, the K-Content Expo will also include a free fan meeting and K-pop concert on Oct. 6.
The former features Korea Creative Content Agency (KOCCA) amba ssador Highlight. As for the latter, the concert will take place at 5 p.m., and the line-up includes Highlight, Lovelyz, Lyn, Kard and Snuper.
Read also: Is one day strolling in Seoul enough?
For the concert, the organizer is giving away 1,600 tickets until Oct. 3. Those who want to get the tickets can download the iLotte application to join the lucky draw.
The K-Performance event will present Korean traditional opera Bom•Bom & Arirang Nanjanggut.
In Jakarta, the performance is scheduled to take place at Balai Kartini on Oct. 3. The event is also free for the public. Moreover, the opera performance is also scheduled to run at Best Western Hotel in Batam on Oct. 6.
In addition to the aforementioned events, the Korea Festival will also host the Korea Indonesia Film Festival. Slated to run from Oct. 18-21, the event will take place at selected CGV cinemas and feature 12 Korean movies, four Indonesian films and three Korean special arts.
A s for the K-Exhibition, art enthusiasts can catch various exhibitions, such as Korean Fortune Pouch by Lee Jong-Hyo at Lippo Mall Kemang Village and Korean Folk Painting Exhibition at Korean Cultural Center. (mut)
Tags : Korea,South-Korea,Korea-Festival,highlight,K-pop,concert
follow JPLUS
Comments
Hot Stories
Food 1 day ago

'Aruna dan Lidahnya' to entertain moviegoers and foodies alike

Science & Tech 1 day ago

Hacker to live-stream attack on Zuckerberg's Facebook page

Entertainment 1 day ago

The art of doing nothing a la Winnie-the-Pooh
Source:
Google News K-Pop